Hong Kong
Visitor Information
March 23 – 25, 2017
Private View (by invitation only)
Tuesday, March 21, 2017, 3pm to 8pm
Wednesday, March 22, 2017, 1pm to 5pm
Vernissage
Wednesday, March 22, 2017, 5pm to 9pm
Public Days
Thursday, March 23, 2017, 1pm to 8pm
Friday, March 24, 2017, 1pm to 9pm
Saturday, March 25, 2017, 11am to 6pm
Hong Kong
Convention & Exhibition Centre
1 Harbour Road
Wan Chai
Hong Kong, China
Download the floor plan of the show's sectors and galleries to plan your visit to Art Basel.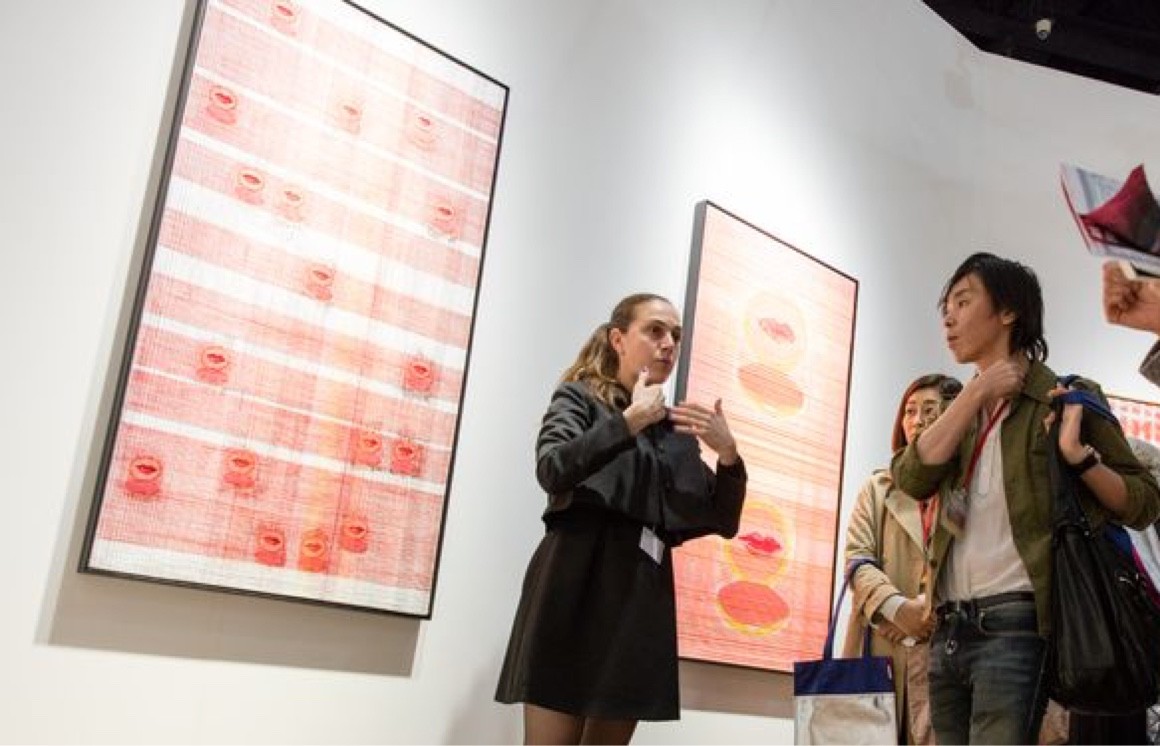 Touring the show with a knowledgeable art expert is one of the richest ways to experience Art Basel. They can introduce you to the artwork, provide context and answer your questions. Para Site, one of the most active independent art centers in Asia, offers guided tours daily during show hours in English, Cantonese and Mandarin. For details, please contact guidedtour@para-site.org.hk.
Provided by 1a space, schools tours will be organised daily during show hours in English and Cantonese. For more information, please contact info@oneaspace.org.hk.
During our show, you can browse and purchase a wide selection of notable books about Modern and contemporary art from major artworld publishers. Information regarding onsite bookstores open during the duration of Art Basel will be provided here before the show.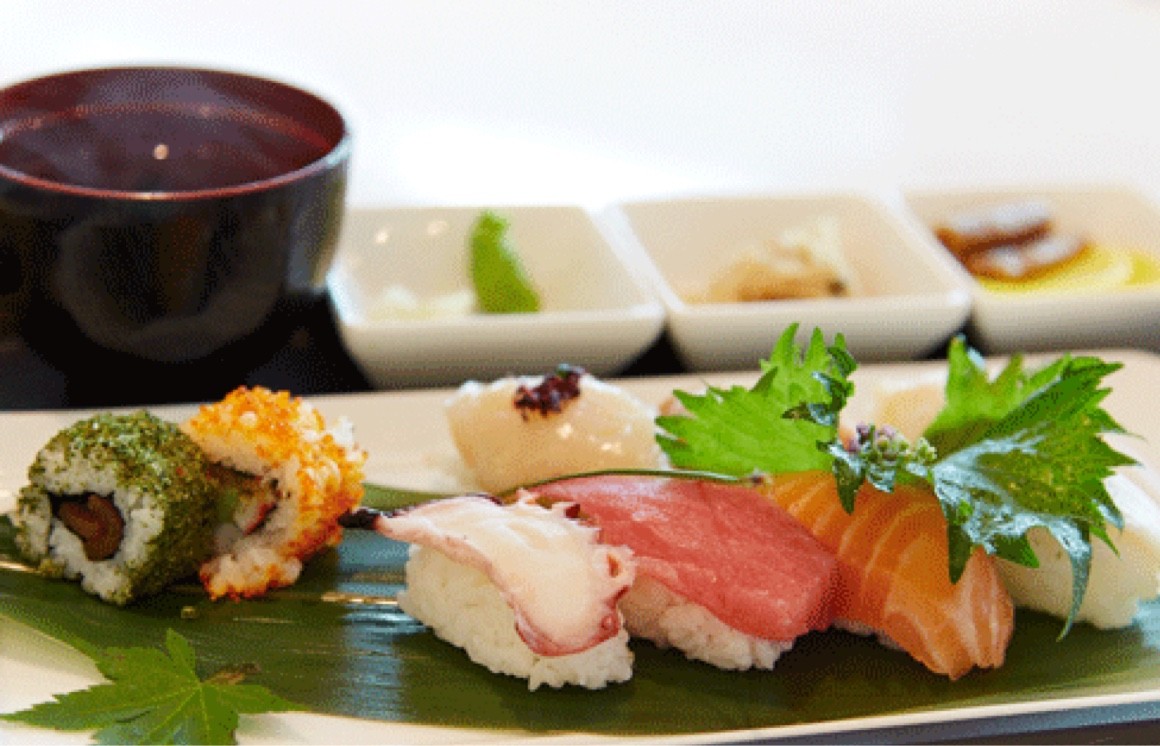 Although there are many exciting restaurants in the vicinity, one need never leave Hong Kong Convention and Exhibition Centre for a great meal. Seven restaurants are located throughout the complex, offering everything from casual cafe dining to the formal elegance of fine Chinese cuisine.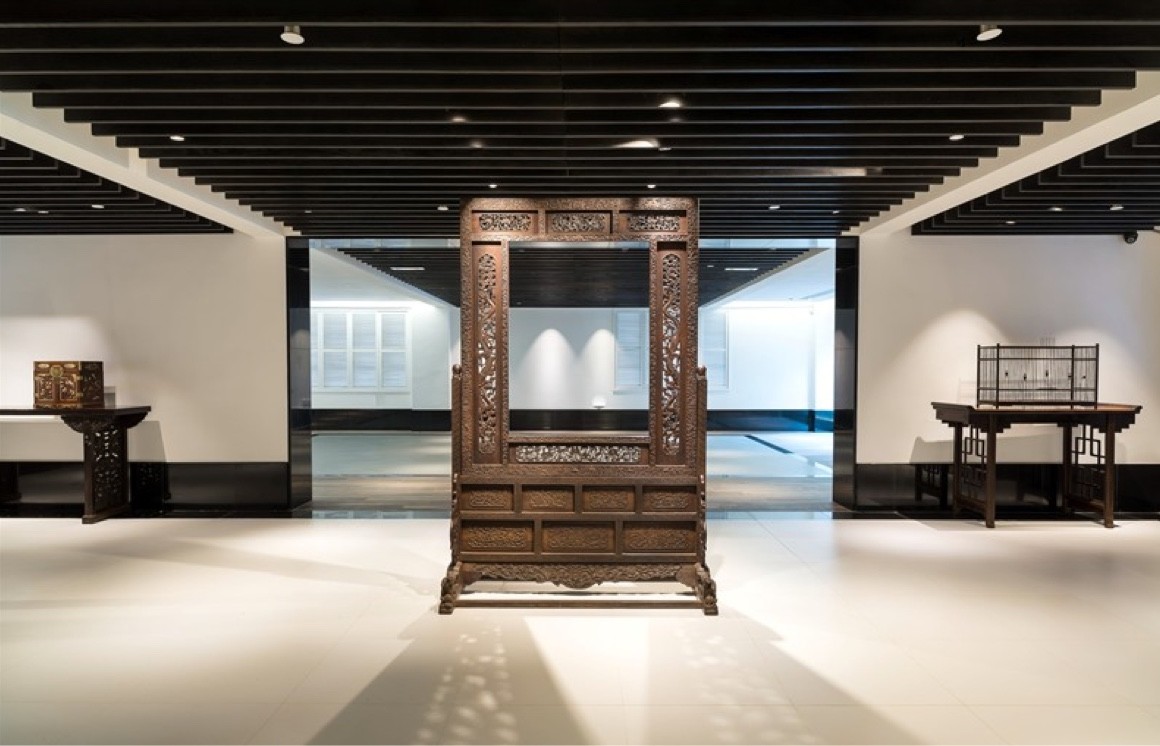 Hong Kong's museums offer a diverse range of possibilities, from Modern and contemporary art to Chinese calligraphy and tea ware. Together with prominent international and local art galleries, these institutions shape the modern cultural landscape of the city.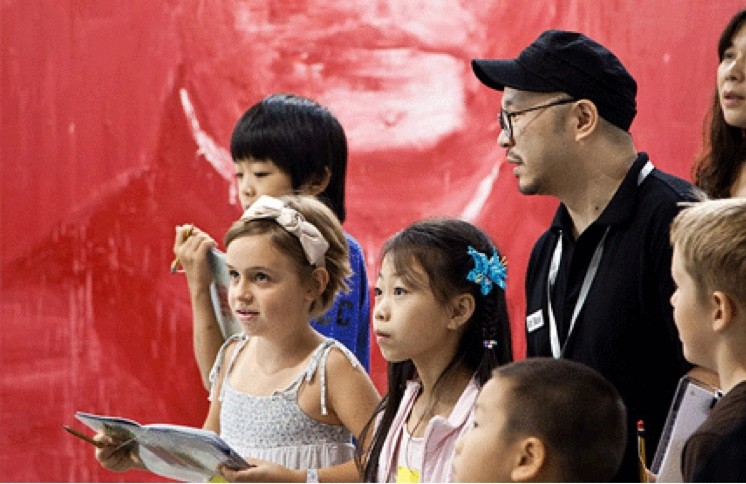 UBS Junior Art Hub
Interactive educational arts programs for children. Programs encourage children to create their own masterpieces including using works from the UBS Art Collection as inspiration.
Introducing children to Modern and contemporary art can be the beginning of a life-long adventure. Here are some tips for making the most of your children's visit to Art Basel:
Children under age 16 must always be accompanied by an adult.
Remind your children to always walk, not run.
Smaller children can be brought in baby strollers, which are permitted throughout the venue.
Remind children that security guards protect us and the art; please ask your children to respect their requests.
Instruct your children to never touch art as it can be damaged by the natural oils on their fingers.
To protect the art, please enjoy food and beverages only in the dining areas, especially with children.
To ensure your safety and comfort at our Hong Kong show, please be aware of the following and prepare accordingly:
For safety and security reasons, all visitors and their belongings are subject to a thorough inspection before entering the show premises.
Backpacks, suitcases and trolleys of any size are not allowed.
Bags, briefcases and similar items larger than 16" x 8" x 16" (40 x 20 x 40 cm) must be deposited at the coat check.
Only one bag per person is allowed.
Personal/- non-professional use photography is permitted, however it must be conducted without disruption to the galleries or visitors, and with the safety of the artworks in mind.
Dogs and other pets are not permitted in the exhibition halls, with the exception of certified service animals for visitors with disabilities.
Please note that press and promotional photography and filming are taking place on the premises. Attendance at the fair implies permission for your image to be used for non-commercial purposes (including media reports).
Smoking is not permitted on the show premises.
All visitors must comply with requests and instructions from the onsite security staff.
​Visitors with Disabilities
The Hong Kong Convention and Exhibition Centre offers a full range of amenities to assist those with disabilities. All entrances are ramped, and spacious guest lifts accommodate wheelchairs. Information counters are equipped with a Braille directory and teleloop system. There are also tactile guide paths, specially designed bathrooms, and telephone booths. The Centre's car parks reserve spaces for drivers with disabilities.
---